ABOUT
SUMMARY
Matthew Shell (aka MTS) is the founder and CEO of MTS Music Productions. He is a music producer, audio production engineer, and a music business instructor. Shell is best known globally for his solo productions, as well as for his work as songwriter and producer for a wide range of musical acts across genres, including the star studded supergroup, The Groove Project.
DETAILED BIO (2009 – Present)
Shell's work on the production for Marcus Johnson's album Flo: Chill reached #7 on Billboard Top Contemporary Jazz Chart in 2009. Later that year he worked as the engineer on O.A.R.'s album Rain or Shine that reached #5 on the Independent Albums Chart and also #7 on the US Alternative Albums Chart. In 2011, his work on Grammy Nominee Carolyn Malachi's Beautiful Dreamer was featured on FOX 5 DC Morning News.
In 2012, Shell's album Freedom, his collaboration with Trey Eley was launched by the Recording Academy via a Worldwide Exclusive First Listen at GRAMMY.com. The album was also featured as one of Generation Bass' Top Albums for 2012.
In 2013, Shell collaborated with GRAMMY Nominated Artist and Producer Arun Shenoy on Genesis, a jazz instrumental single, which received massive airplay and went on to be the lead song on the full length album, Victorious (Matthew Shell Presents), released later in the year. The video for Genesis was released via Steven Slate's YouTube channel in a cross-promotion for the Raven MTX.
Shell released his next album Spiritual Relationship: The Deeper Meaning in 2015, that saw media coverage from Sirius XM's Maggie Linton, WPFW 89.3 FM's Keanna Faircloth, WPGC 95.5's DJ Flexx, Hybrid Jazz Radio's Trish Hennessey, and more, thanks to the lead single My Baby which Shell produced and co-wrote as a gift for his wife. The music on the album was conceived by Shell over a period of 15 years. During this process, over 200 songs were created and scratched before this final version of 11 songs were picked to be recorded and released as part of this project. Shell's wife, Terra, inspired the completion of this concept album which goes from two destined souls being alone, to meeting, to growing in love, to protecting each other, to finding true love that lasts a lifetime.
In the summer of 2017, Shell released an hour-long jazz opus titled First Light. The complex arrangement featuring 17 key changes and 20 tempo changes was created by Shell in a single twelve hour session, and has been brought to life on the recording by Vahagn Stepanyan on the piano and upright bass, Kenny Wesley on vocals, Kenny Darby on keys, Curtis McCain on percussion, Nicolas Laget on flute and sax, Yoed Nir on cello, and Shell himself on guitar.
Shell released his next album Towards New Beginnings in the spring 2020. The  New Age album was released as a collaboration with pianist Vahagn Stepanyan and guitarist Sami Turunen and co-produced by Arun Shenoy. Although this album was arranged before the onset of the Covid-19 pandemic, its themes of perseverance in the face of adversity, and the need to take a moment to breathe, make it all the more timely. With Towards New Beginnings, Shell has created a peaceful album that is largely felt as much as it is heard, as most strongly demonstrated by the title track that also features Douglas Lira on flute and soprano sax. Other personnel include Glenn Welman on percussion, and Yoed Nir on cello; each of whom fuel the music's emotional drive
Shell has most recently release the follow up album, Towards New Beginnings II – Songs of Healing on March 01, 2021. He is also working closely with Shenoy towards the release of the third star studded album by The Groove Project where Shell has been credited with songwriting and co-production
ARTIST LINKS
MUSIC VIDEO SHOWCASE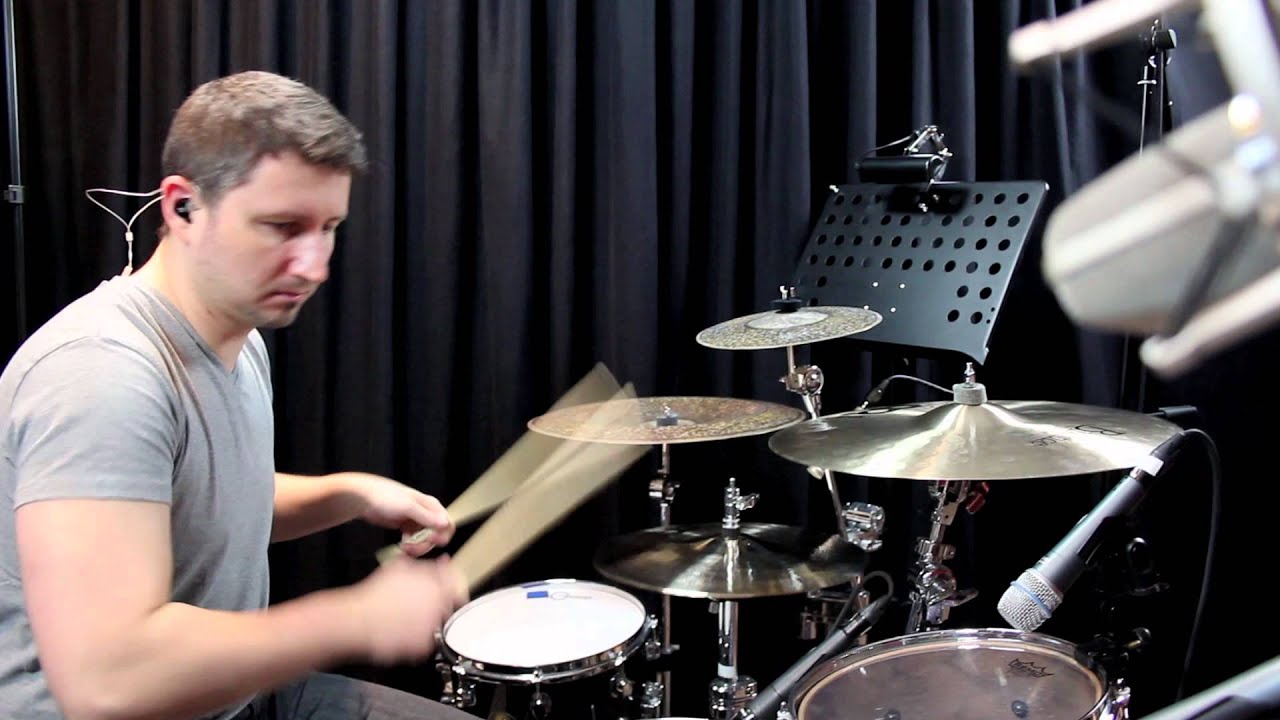 Matthew Shell & Arun Shenoy - Genesis
Matthew Shell - Towards New Beginnings (feat. Douglas Lira)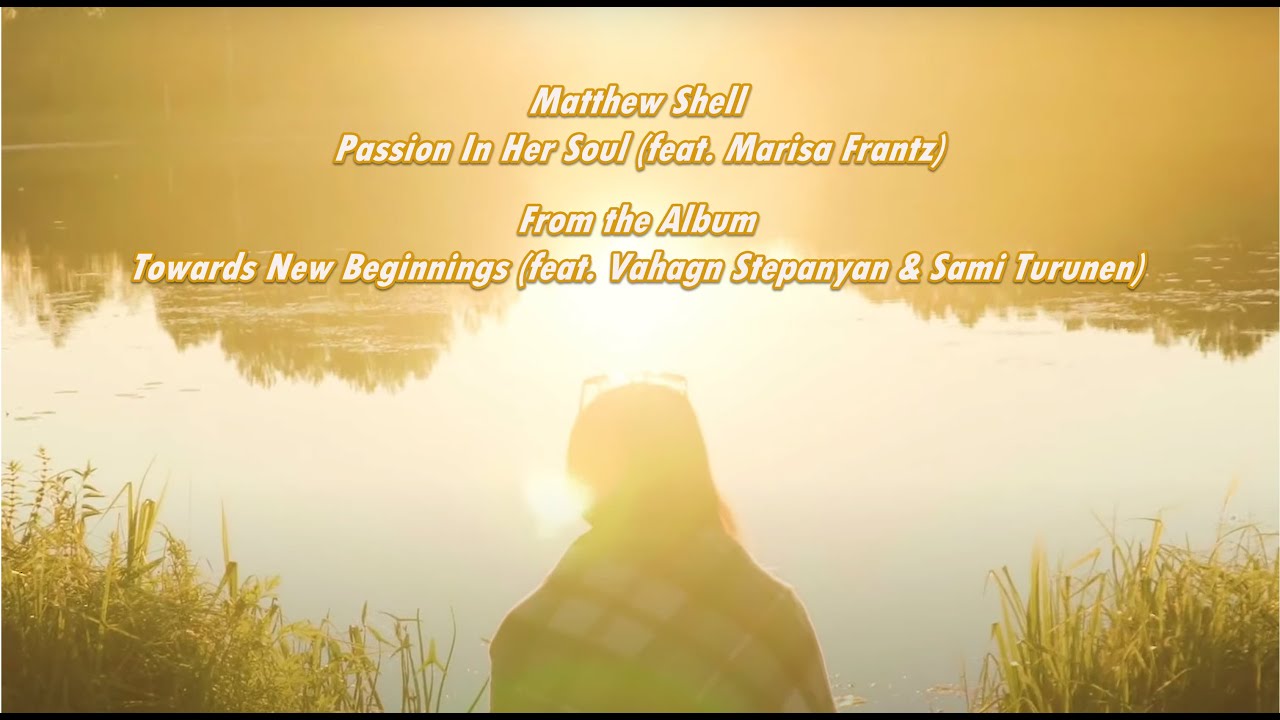 Matthew Shell - Passion in Her Soul (feat. Marisa Frantz)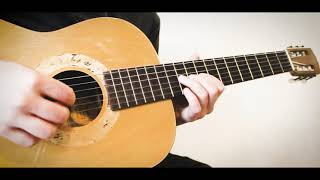 Matthew Shell - Meditation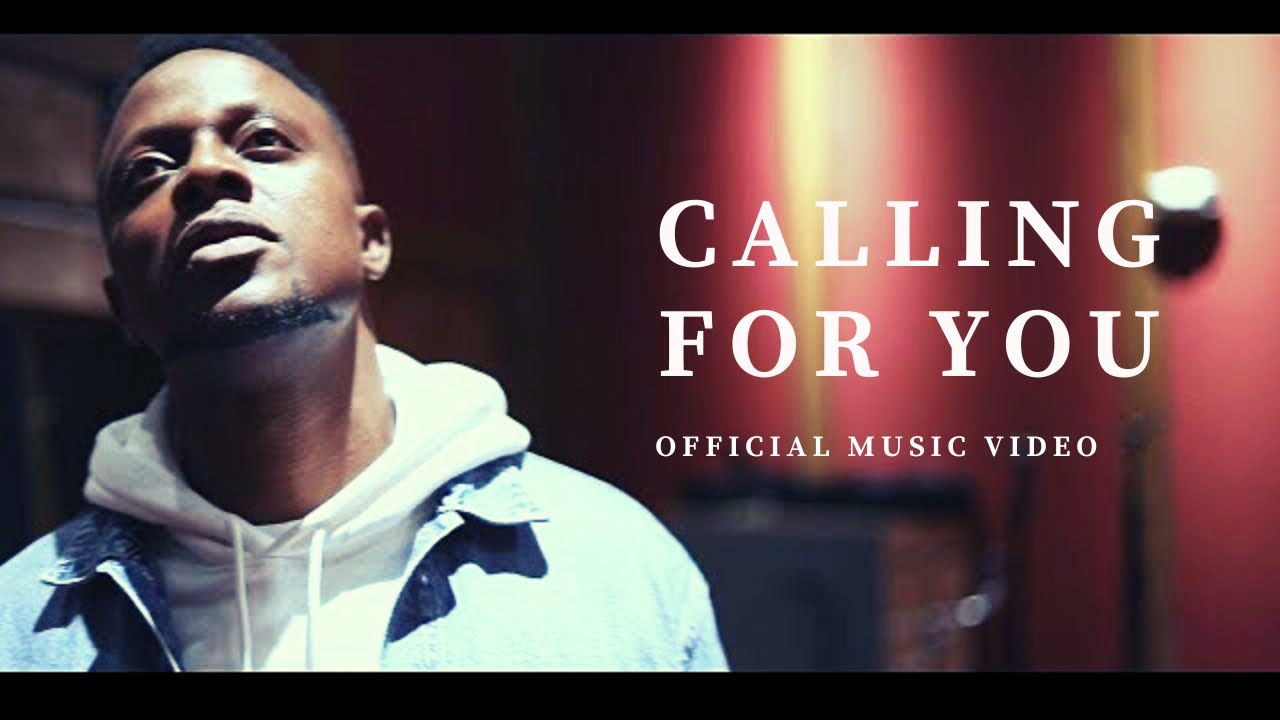 Nelly's Echo - Calling for You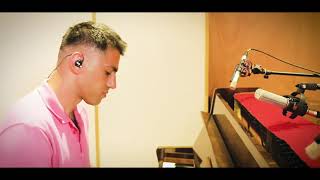 Matthew Shell - Awakening to Reality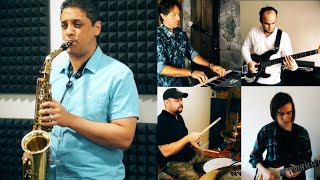 The Groove Project - Beyond The Atmosphere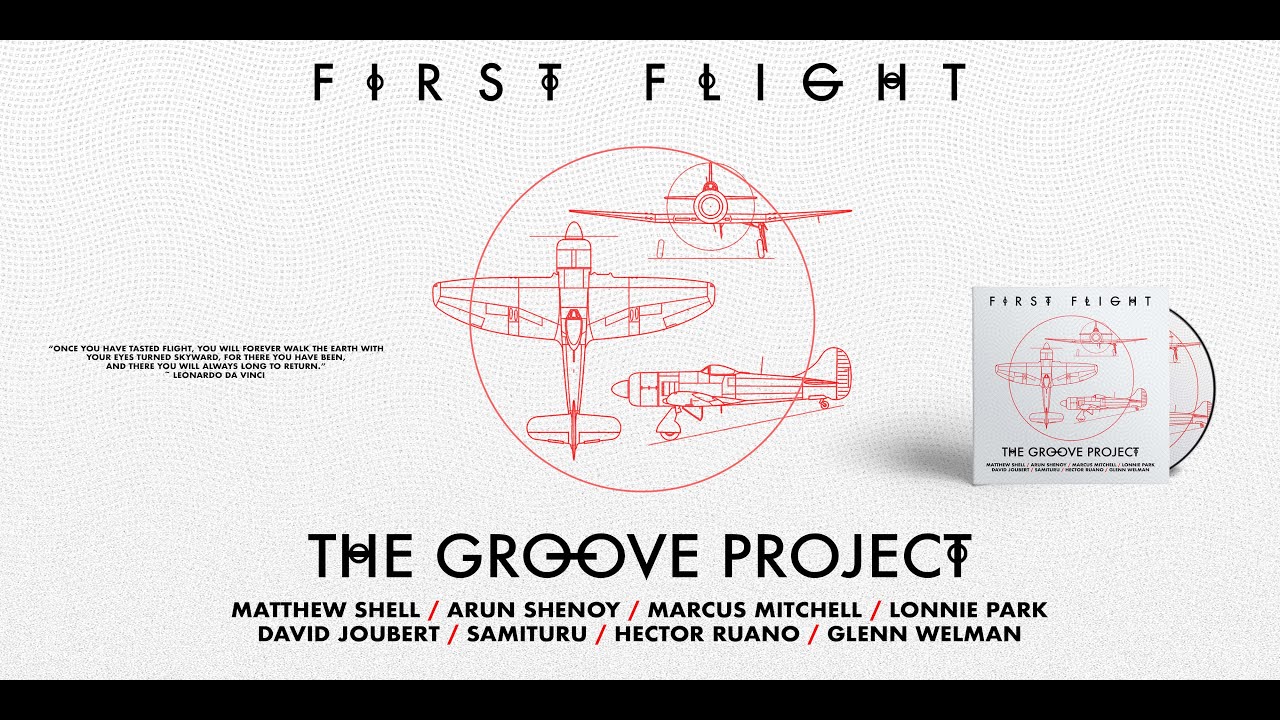 The Groove Project - First Flight
Matthew Shell & Arun Shenoy - Genesis
Matthew Shell - Towards New Beginnings (feat. Douglas Lira)
Matthew Shell - Passion in Her Soul (feat. Marisa Frantz)
Matthew Shell - Meditation
Nelly's Echo - Calling for You
Matthew Shell - Awakening to Reality
The Groove Project - Beyond The Atmosphere
The Groove Project - First Flight
AUDIO SHOWCASE